Certified Training
Experience Hollywood Esthetics Certified Training Courses.
Upcoming Course Dates
Our courses offer hands on training to prepare professionals in their career.
AUGUST 28 – 29

CALL FOR PRIVATE CLASS


2- Day Lash Extension Course for Classic and Volume Lashes
-Full Professional Kit
-Hands on training
-Theory
-Certificate of completion
-Lifetime Mentorship
$950.
Orig.$1350.​
AUGUST 28

1- Day Classic Lash
Extension Course
-Full Professional Kit
-Hands on training
-Theory
-Certificate of completion
-Lifetime Mentorship
$600.
Orig.$750
PRIVATE CLASS

CALL TO SCHEDULE

2- Day Body
Contouring Course
-Full Professional Kit
-Hands on training
-Theory
-Certificate of completion
-Lifetime Mentorship
$1,020.
w/Starter kit
$2,220. w/ Full kit

SEPTEMBER 1

1 Day Derma-Planing
CALL FOR PRIVATE CLASS
$489.

-Full Professional Kit
-Hands on training
-Theory
-Certificate of completion
-Lifetime Mentorship

{{content-3}}
AUGUST 31

1 Day Microneedling Course
CALL FOR PRIVATE CLASS
$559

-Full Professional Kit
-Hands on training
-Theory
-Certificate of completion
-Lifetime Mentorship

{{content-3}}
AUGUST 30

1- Day Chemical Peel & Microdermabrasion Course
CALL FOR PRIVATE CLASS
$659.
Orig.$750

-Full Professional Kit
-Hands on training
-Theory
-Certificate of completion
-Lifetime Mentorship


{{content-3}}
AUGUST 30-31

2- Day Microneedling and Derma-planing Course
$989.
-Full Professional Kit
-Hands on training
-Theory
-Certificate of completion
-Lifetime Mentorship
{{content-3}}
SCHEDULE TBD

3- 5 Day Facial Course (for Licensed professionals)

CALL FOR PRIVATE CLASS

$1,548.-$1,980
-Full Professional Kit
-Hands on training
-Theory
-Certificate of completion
-Lifetime Mentorship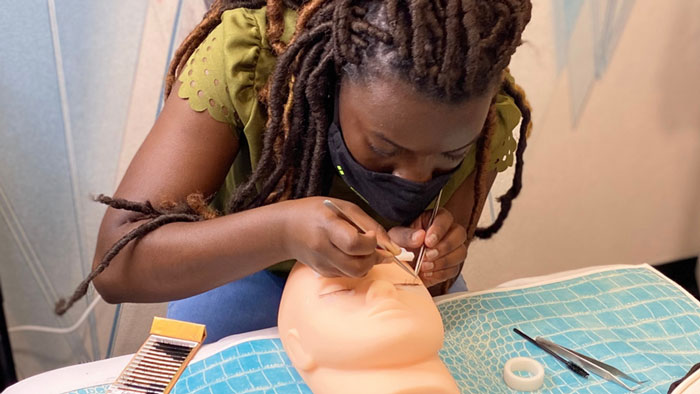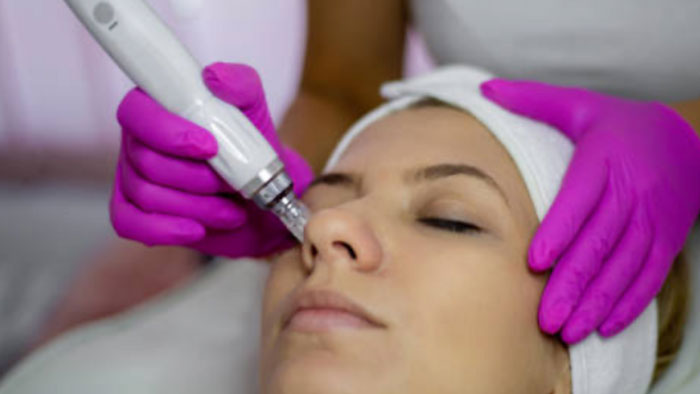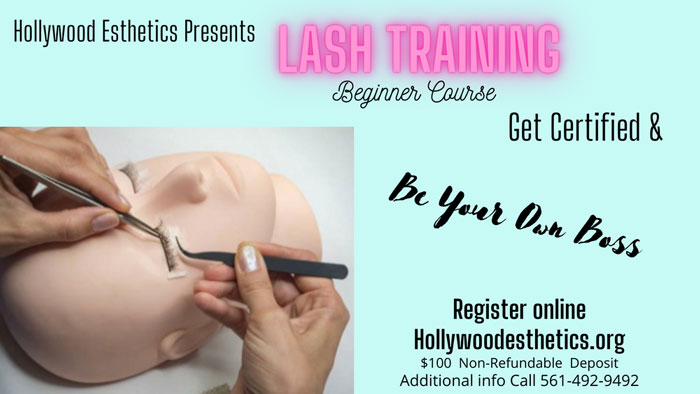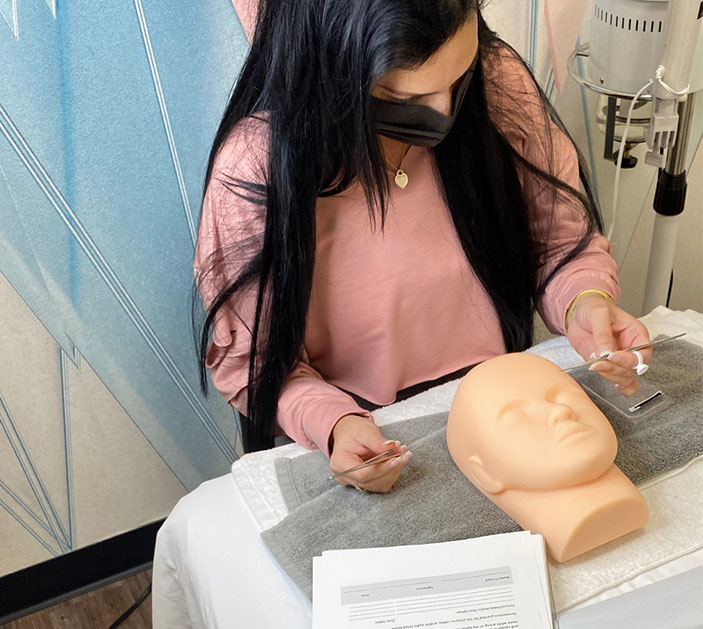 Afterpay and Vagaro pay later accepted
Deposits and final payments are non-refundable