Certified Training
Experience Hollywood Esthetics Certified Training Courses.
Upcoming Course Dates
Our courses offer hands on training to prepare professionals in their career. Small classes to ensure quality training.
October 23-24

CALL FOR PRIVATE CLASS


2- Day Lash Extension Course for Classic and Volume Lashes
-Full Professional Kit
-Hands on training
-Theory
-Certificate of completion
-Lifetime Mentorship
$475.
50% off!
October 23

1- Day Classic Lash
Extension Course
-Full Professional Kit
-Hands on training
-Theory
-Certificate of completion
-Lifetime Mentorship
$600.
Orig.$750
PRIVATE CLASS

CALL TO SCHEDULE

2- Day Body
Contouring Course
-Full Professional Kit
-Hands on training
-Theory
-Certificate of completion
-Lifetime Mentorship
$1,020.
w/Starter kit
$2,220. w/ Full kit

TBD

1 Day Derma-Planing
CALL FOR PRIVATE CLASS
$489.

-Full Professional Kit
-Hands on training
-Theory
-Certificate of completion
-Lifetime Mentorship

{{content-3}}
AUGUST 31

1 Day Microneedling Course
CALL FOR PRIVATE CLASS
$559

-Full Professional Kit
-Hands on training
-Theory
-Certificate of completion
-Lifetime Mentorship

{{content-3}}
TBD

1- Day Chemical Peel & Microdermabrasion Course
CALL FOR PRIVATE CLASS
$659.
Orig.$750

-Full Professional Kit
-Hands on training
-Theory
-Certificate of completion
-Lifetime Mentorship


{{content-3}}
TBD

2- Day Microneedling and Derma-planing Course
$989.
-Full Professional Kit
-Hands on training
-Theory
-Certificate of completion
-Lifetime Mentorship
{{content-3}}
SCHEDULE TBD

3- 5 Day Facial Course (for Licensed professionals)

CALL FOR PRIVATE CLASS

$1,548.-$1,980
-Full Professional Kit
-Hands on training
-Theory
-Certificate of completion
-Lifetime Mentorship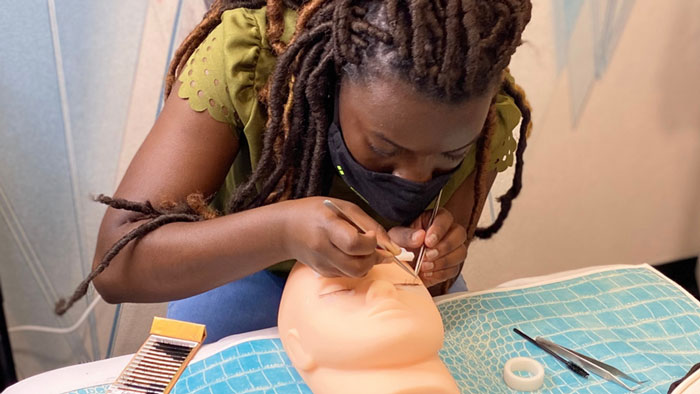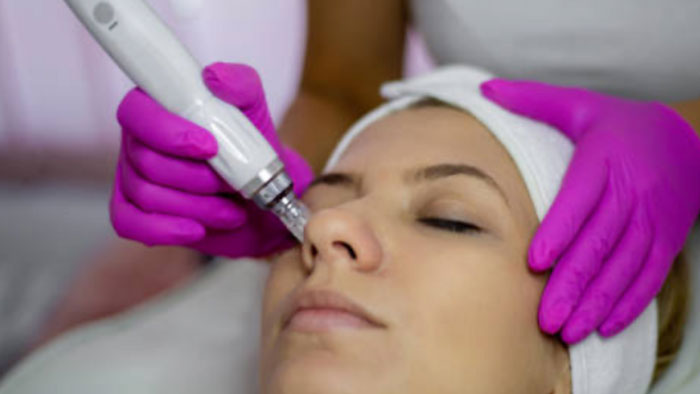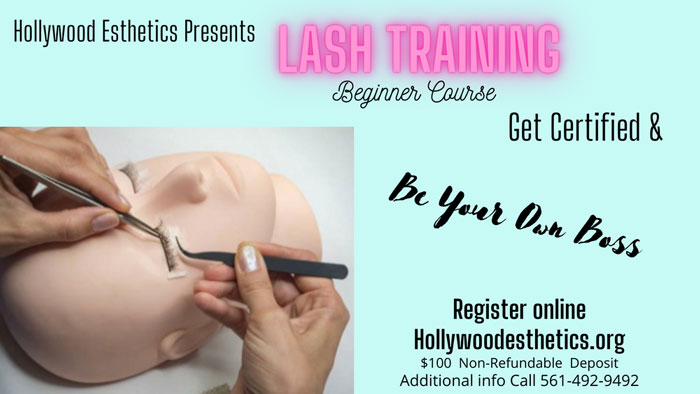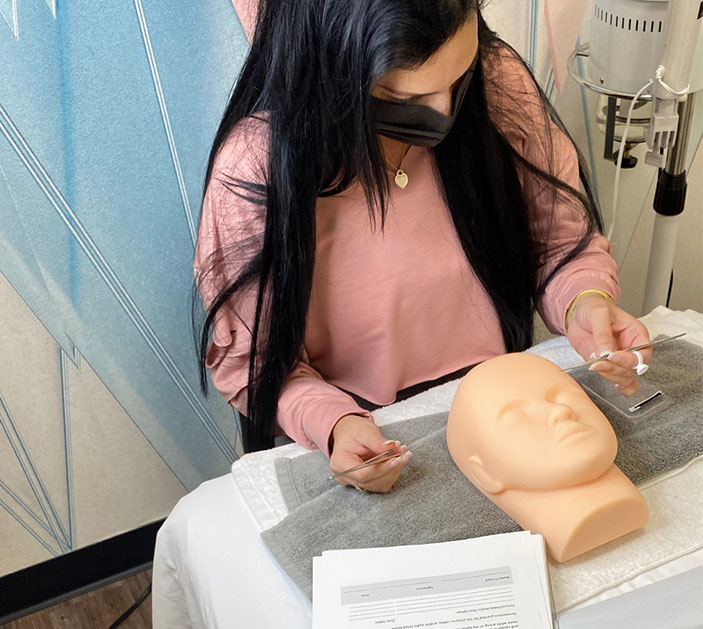 Afterpay and Vagaro pay later accepted
Deposits and final payments are non-refundable