Certified Training
Lash Extensions
Hollywood Esthetics offers natural, classic and volume lash training. The lash extension course is a 2 day course. On the first day you will learn theory and application training. On day 2 a day will learn mapping and practice step by step protocols. In conclusion of the class you will be scheduled to perform a full set on a model.  Techniques are shown for you to succeed as a last artist. Your training will include a kit to get you started for your own clients and live model training.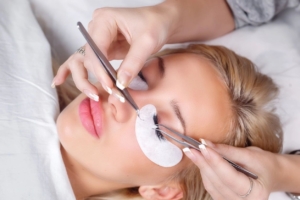 NOW OFFERING 50% LASH COURSE LIMITED TIME AND LIMITED SEATING!
Body Contouring
The body contouring course includes a starter kit with a body contouring machine. This course will teach you cavitation, wood therapy, radio frequency, and vacuum therapy. You will learn special techniques to get the best results to have your clients come back for maintenance treatments.
Body Contouring Course Information
Microneedling
The microneedling course provides your needling pen and infused serums, in a one day course with theory and practical practices. You will learn the appropriate skin types and what products to apply. This class will include PRP fundamentals and will explain how to boost your clients confidence with both serum infused and PRP treatments.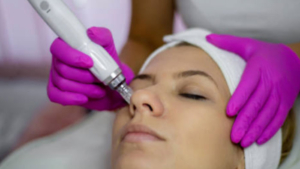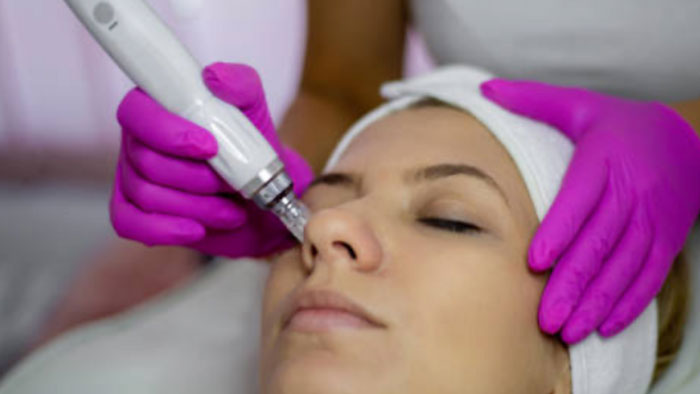 Microneedling Course Information
Dermaplaning
In the Dermaplaning course you are provided with a professional kit and a set of blades with cleanser and toner. You will be able to distinguish the type of blades you use to perform a dermaplaning facial, different skin types you may dermaplaning and other services you can include.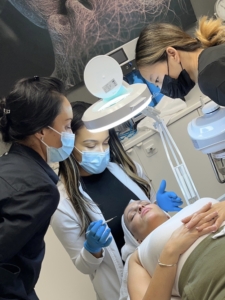 Services
Skin care with Hollywood Esthetics starts with a facial for your skin type, even if you don't have skin concerns. Our Skin reacts to stress, time, pollution, hormones, and other elements. Facials with Hollywood Esthetics will reduce stress, cleanse, detox, tighten your skin, promote blood circulation, reduce under-eye bags and dark circles.
A monthly Facial is recommended to maintain your best skin.
Facials
All facial services are result driven and custom to your targeted concerns. Facial add on's are microdermabrasion, microneedling, dermaplaning, chemical peel and deep exfoliations with medical grade products.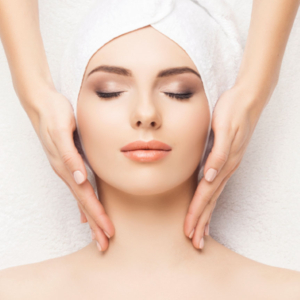 Lash Extensions
Luxury lash extensions; choices to choose from natural, classic to volume.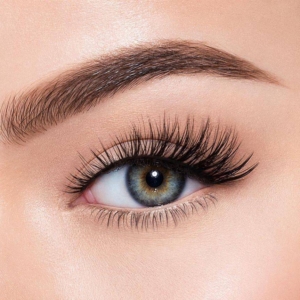 Body Contour
Body contouring with cavitation, wood therapy and radio frequency.