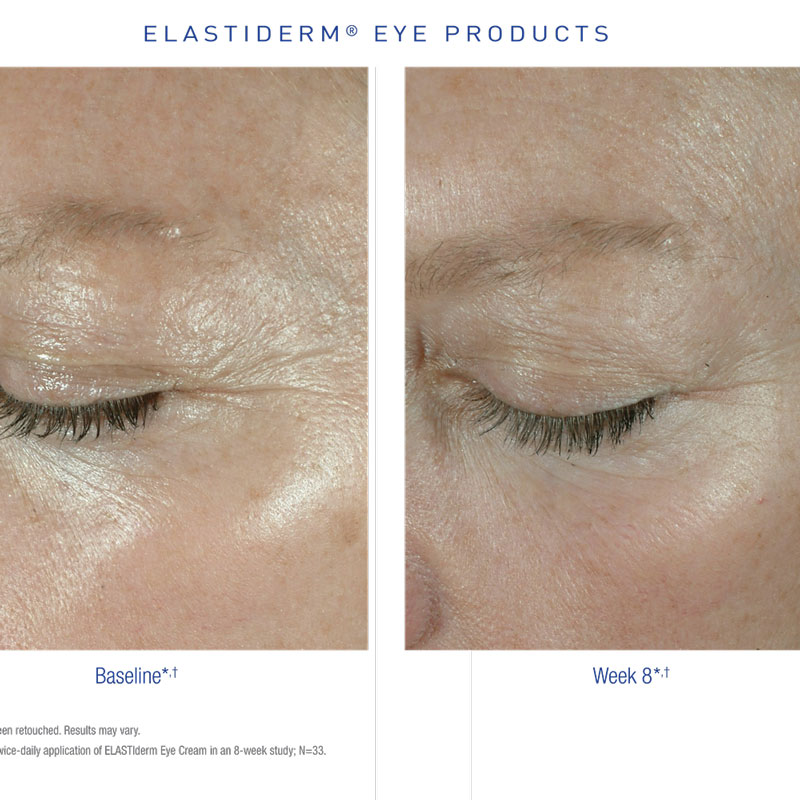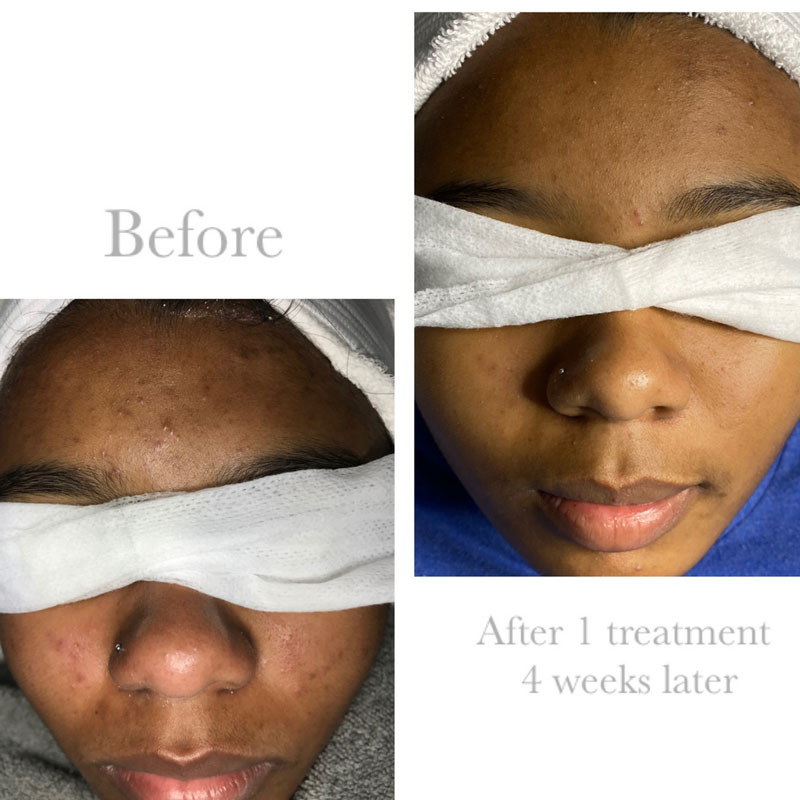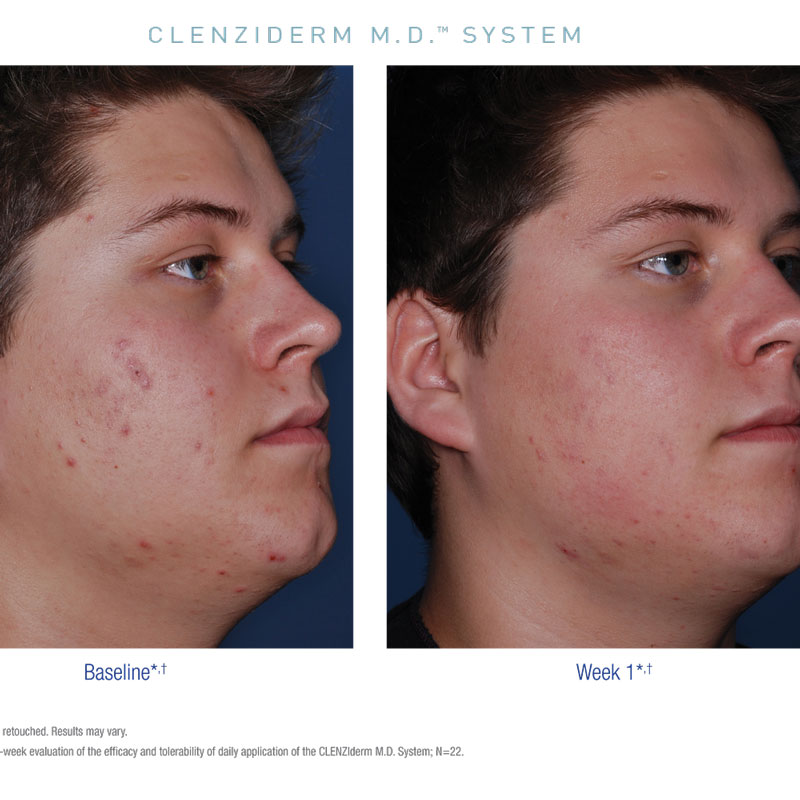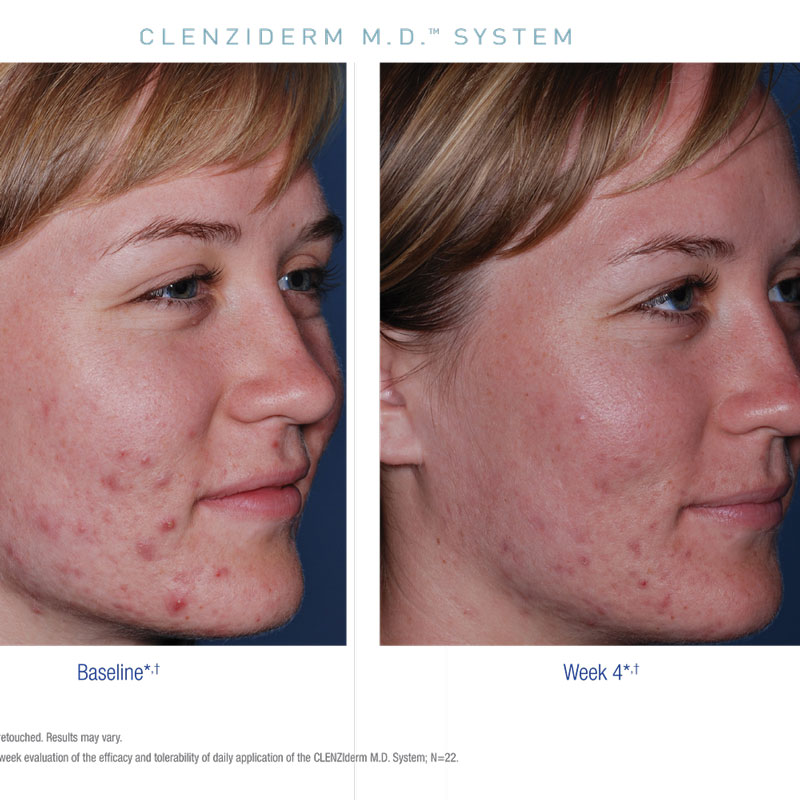 The best facial results starts in the treatment room and continues with your at home regimen. At Hollywood Esthetics you get a complimentary skin analysis with recommended skin care products that would be best for your skin care concerns.
Many recommendations may be recommended such as, a chemical peel, microdermabrasion, acne treatment, deep exfoliation or anti-aging facial.
Lash Extensions
Hollywood Esthetics provides Lash extension services. Choose from natural lashes, classic and volume.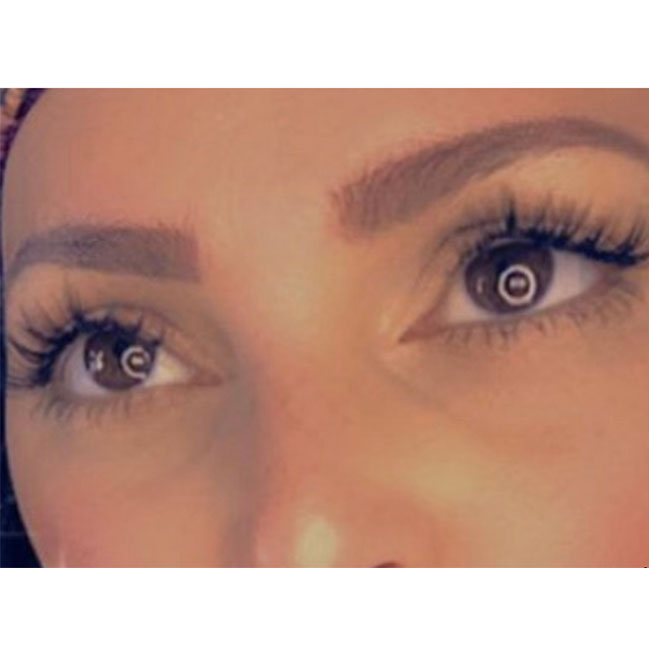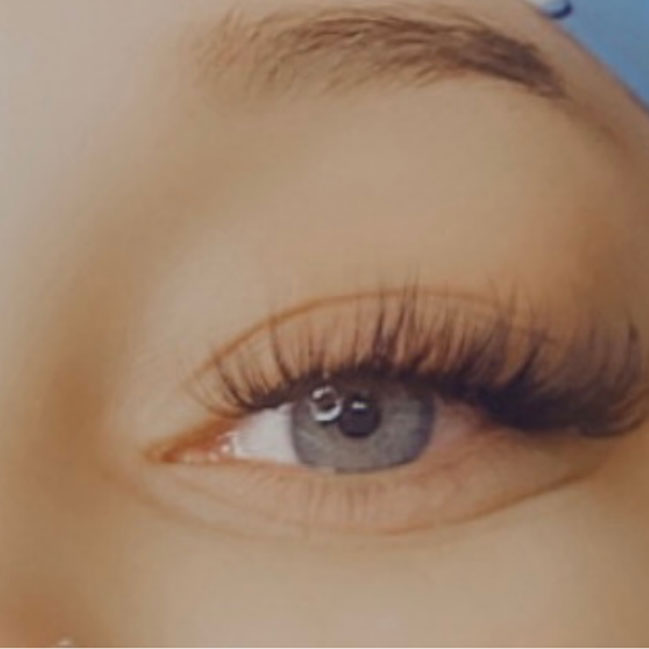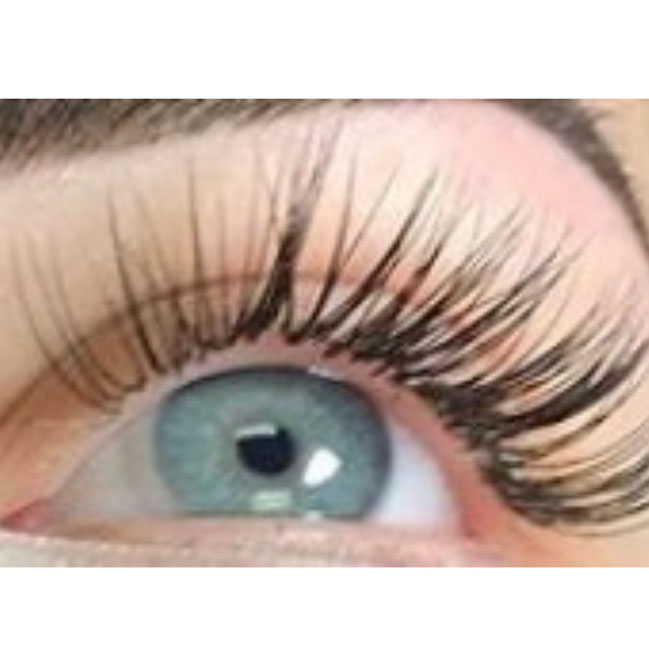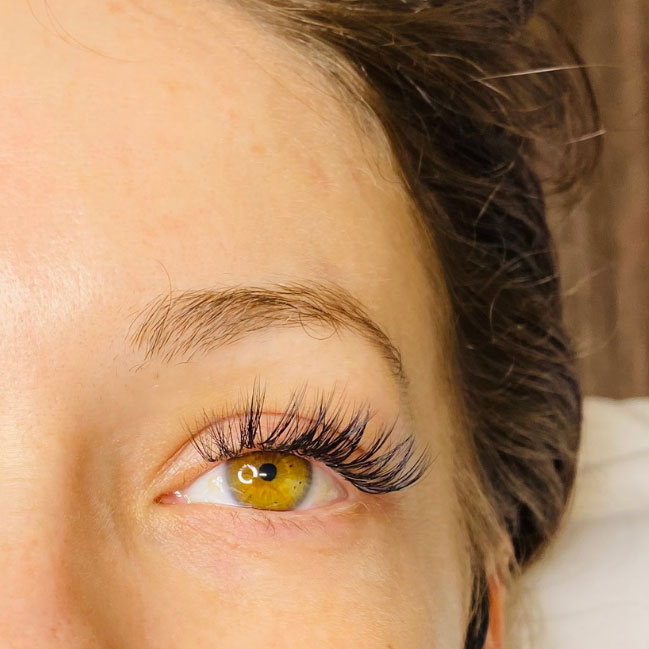 MICROBLADING BEFORE AND AFTER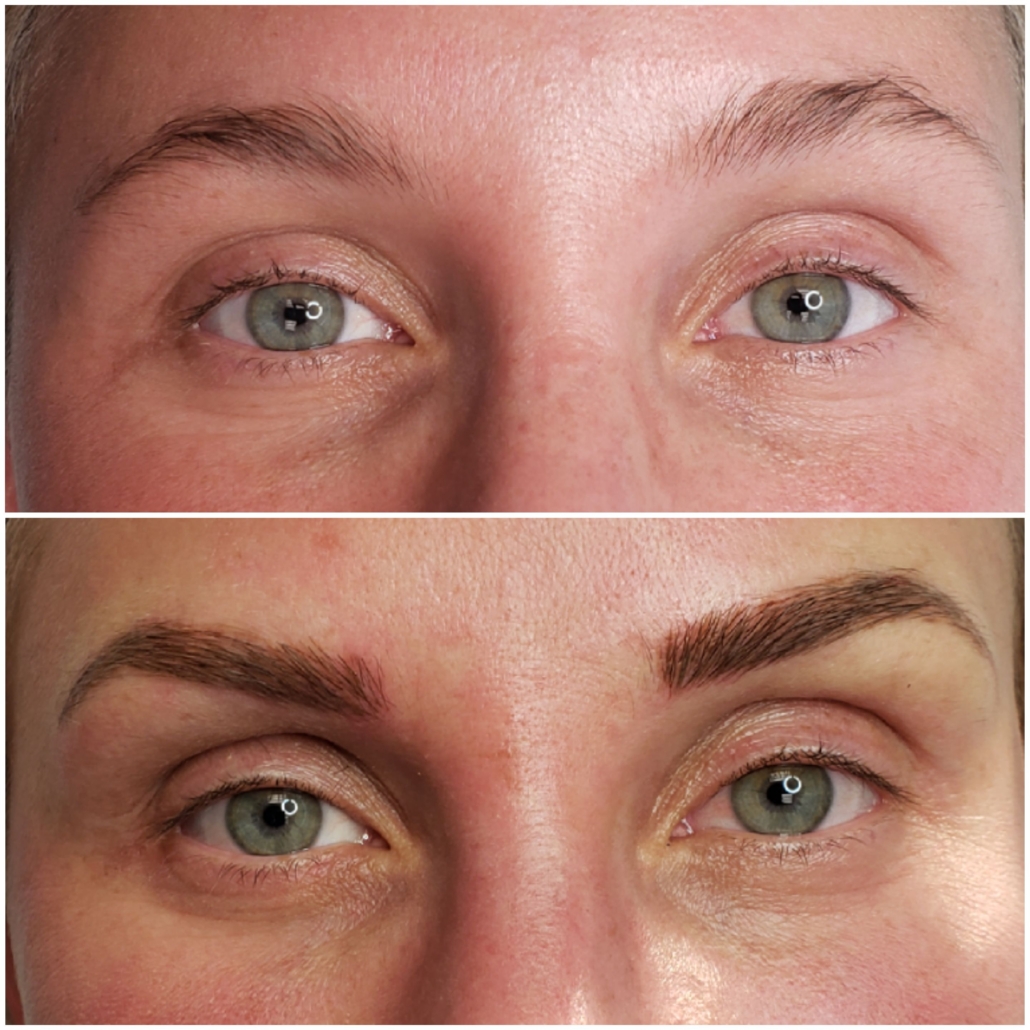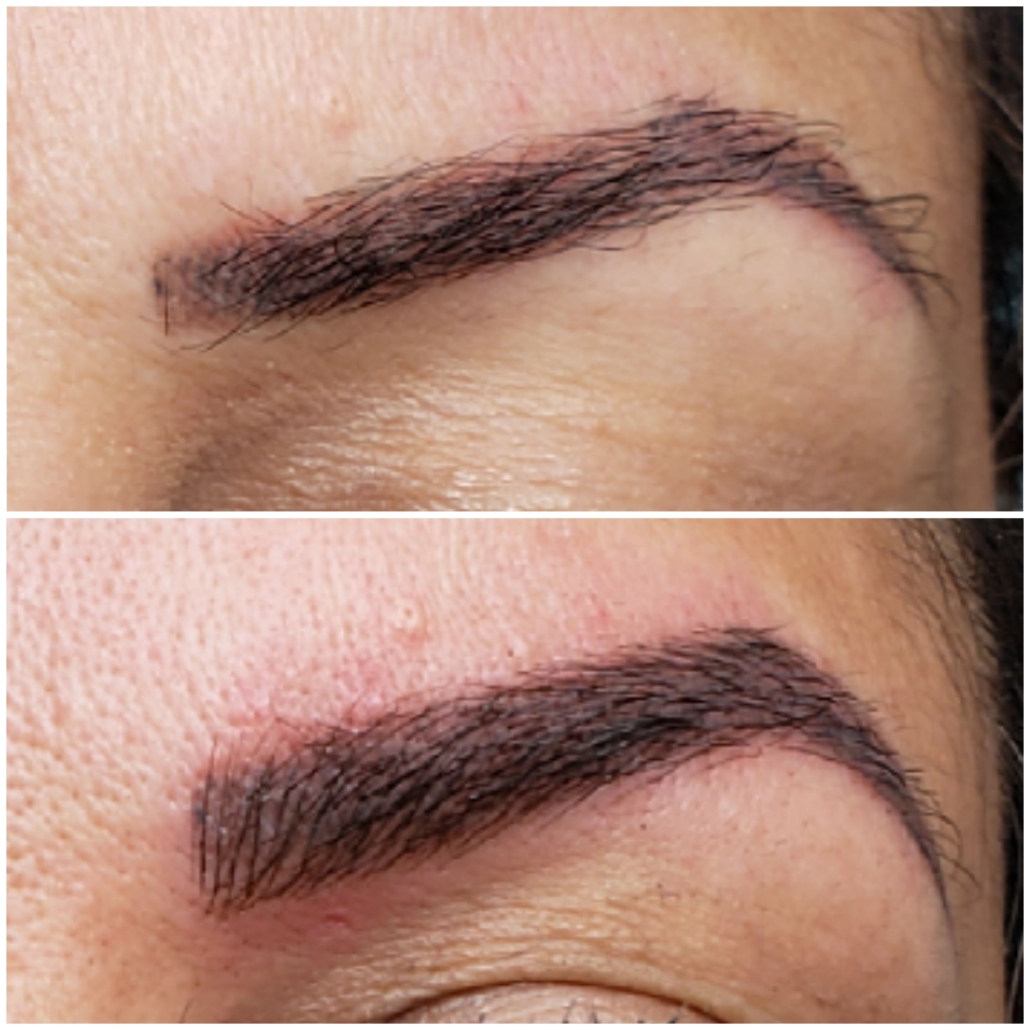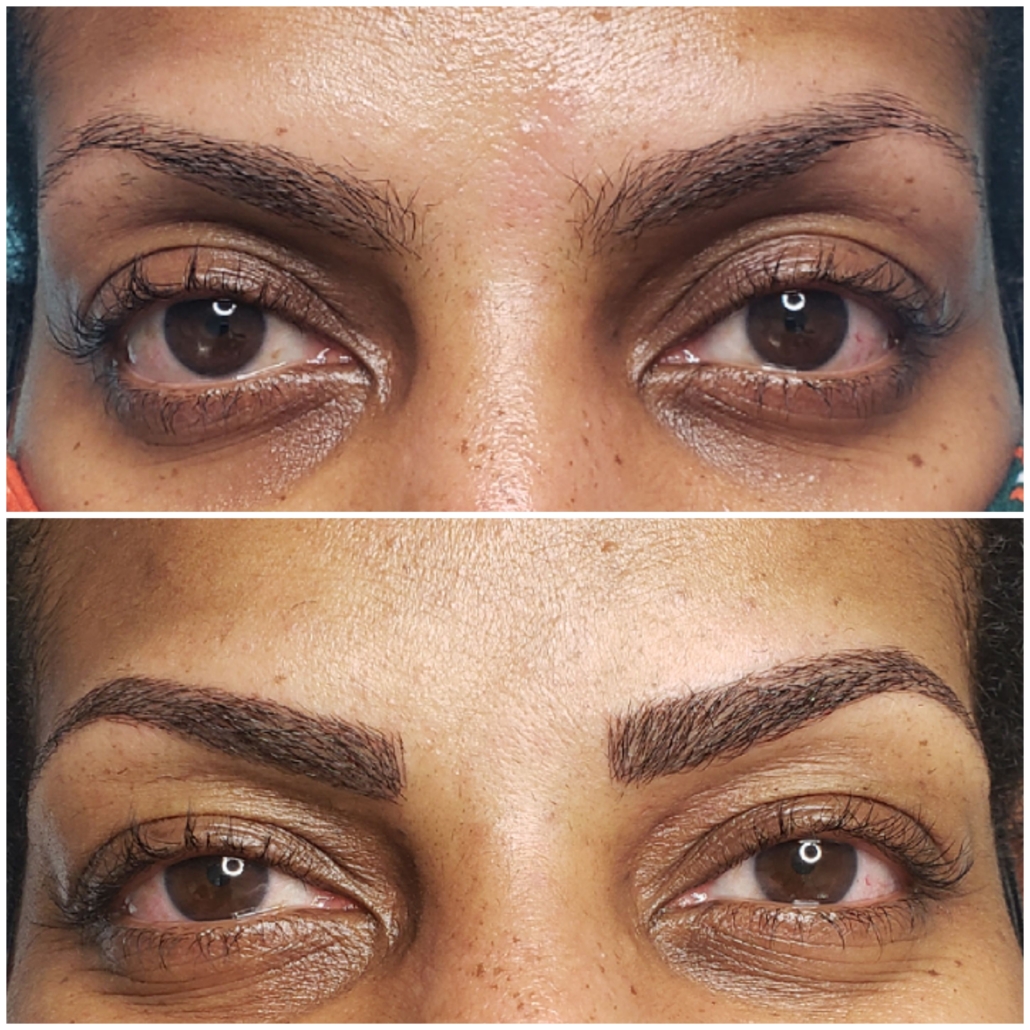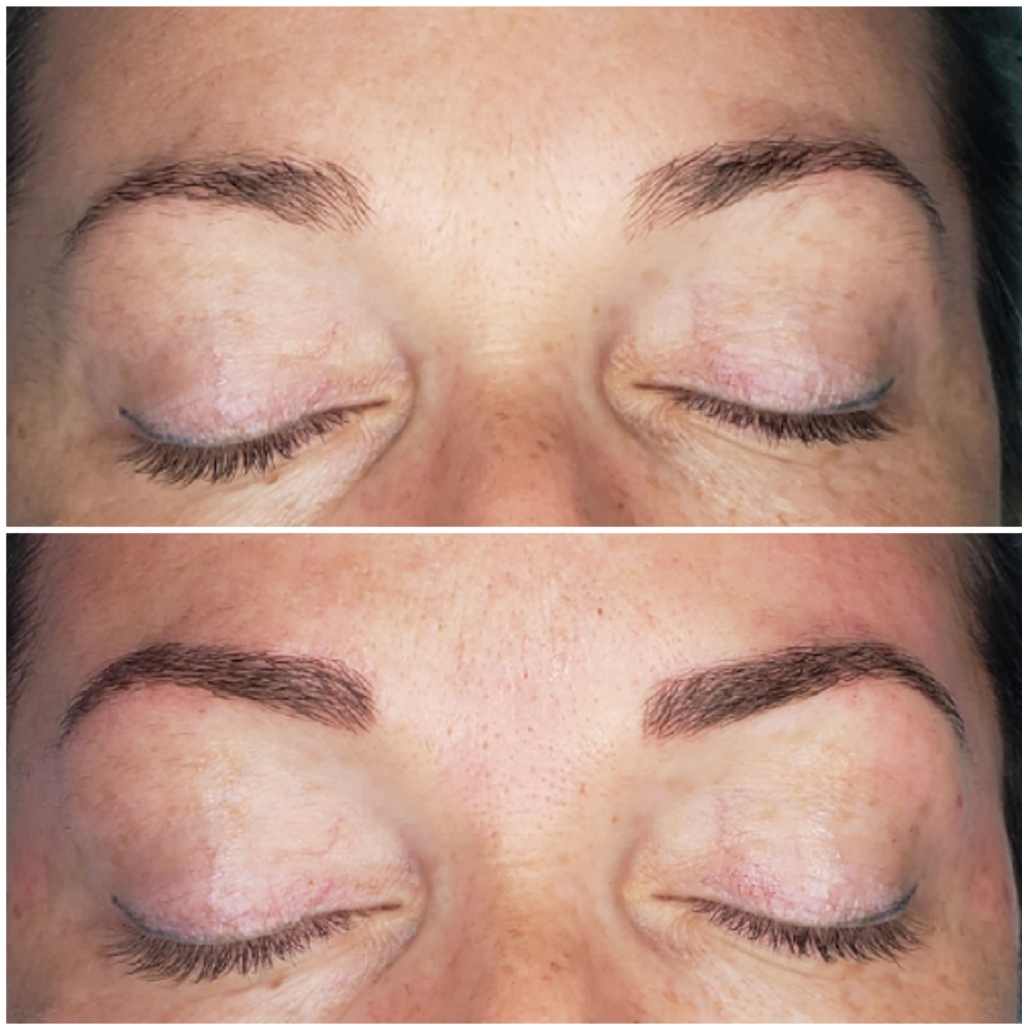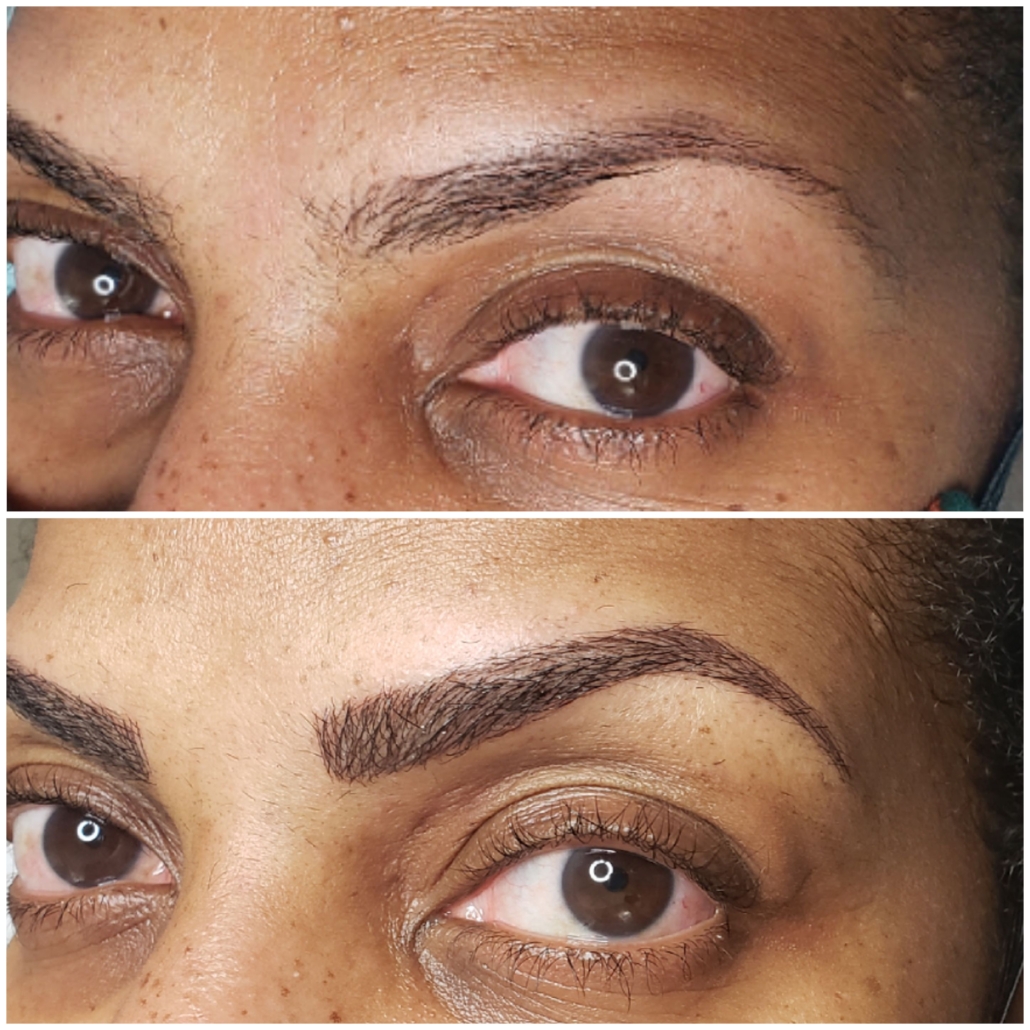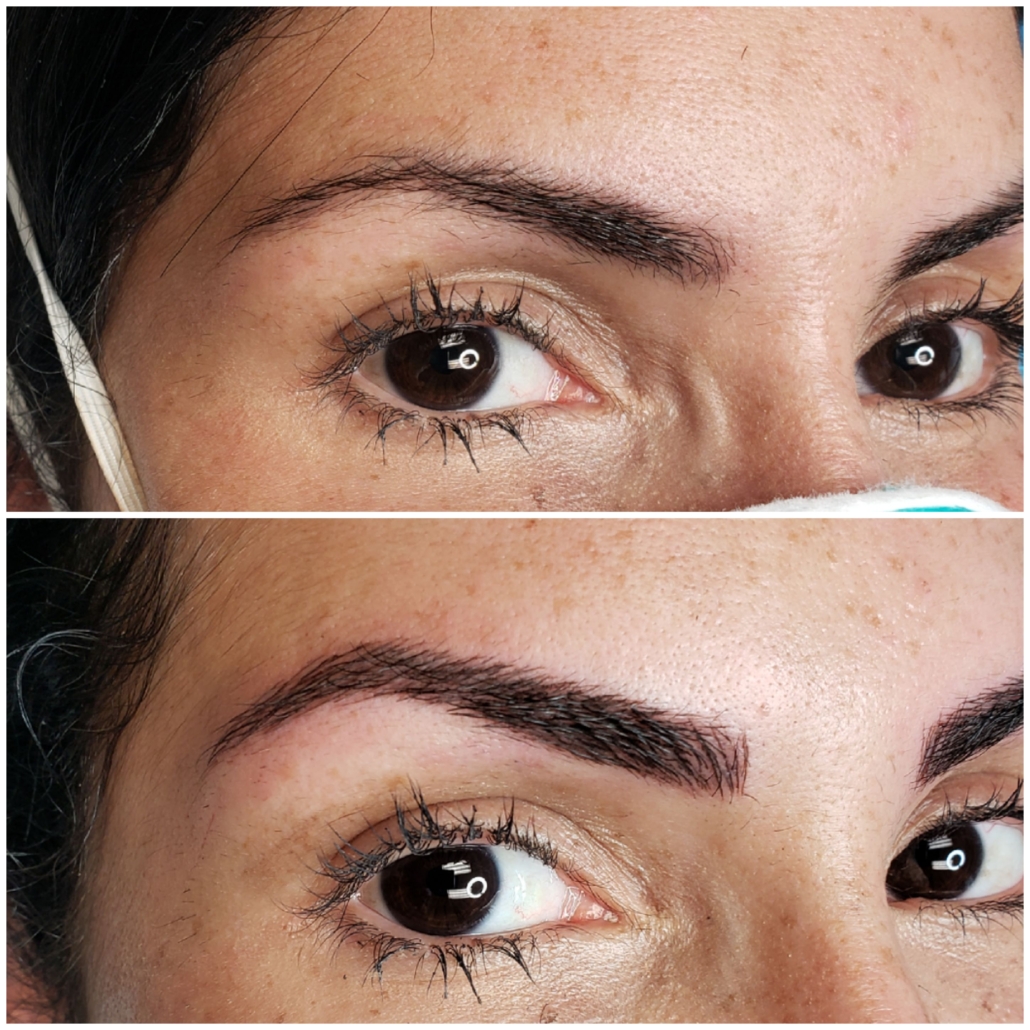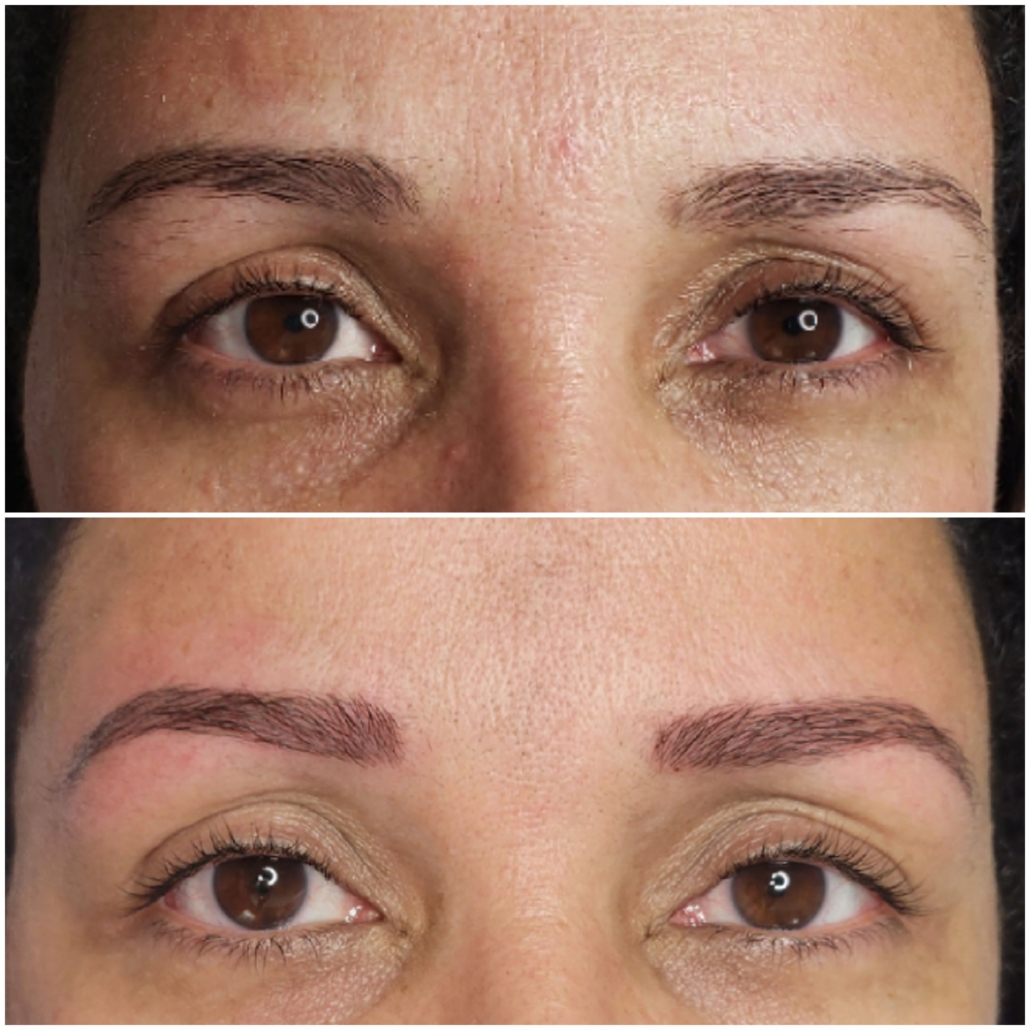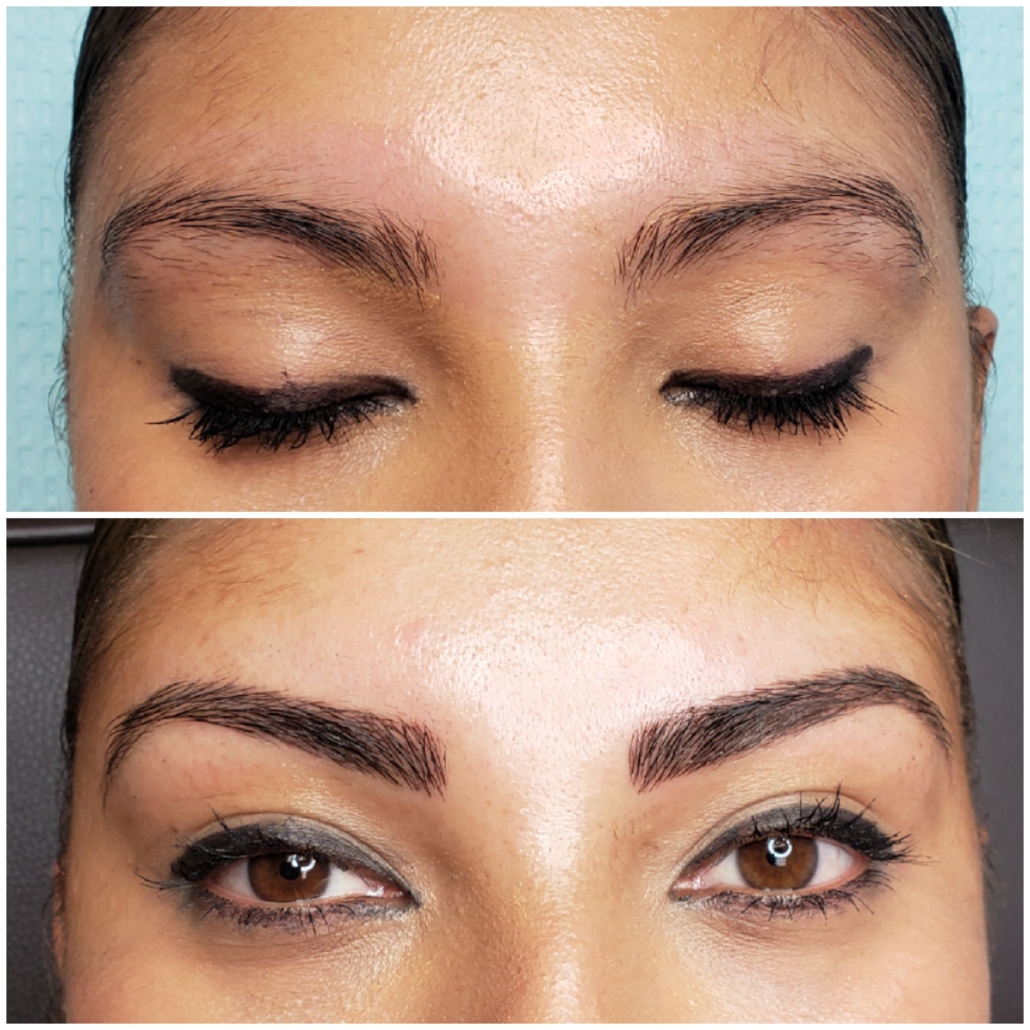 Butt Lift-Vacuum Therapy
A butt lift via vacuum therapy is a noninvasive and tones your tush without the use of incisions. Vacuum butt therapy is a massaging technique that helps lift and contour the buttocks with a suction device equipped with glass cups.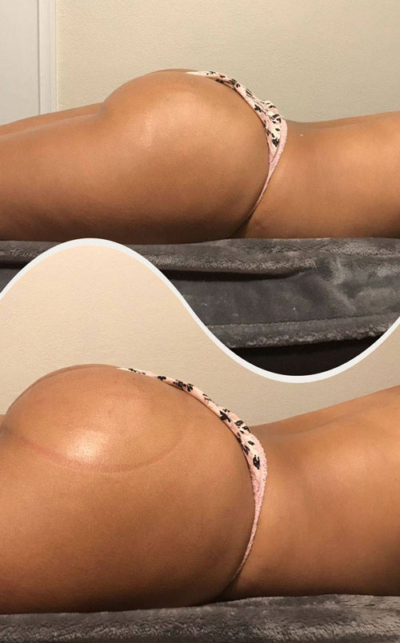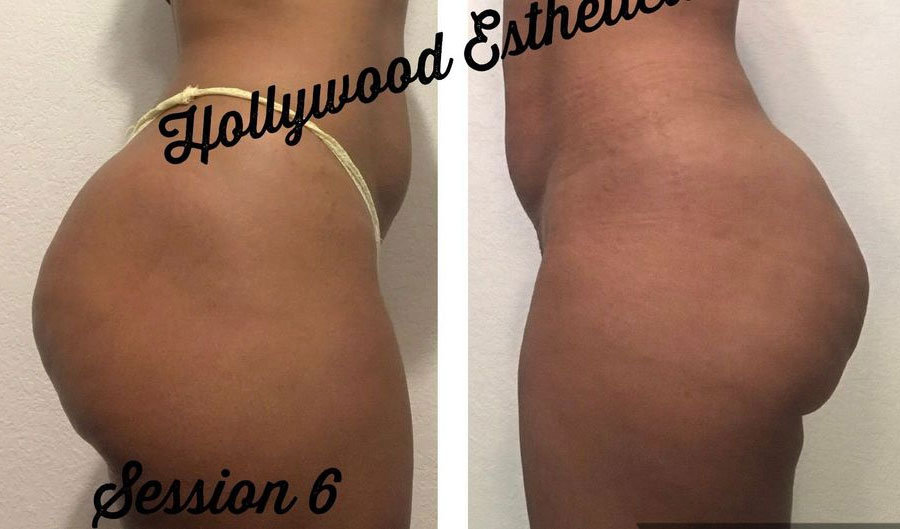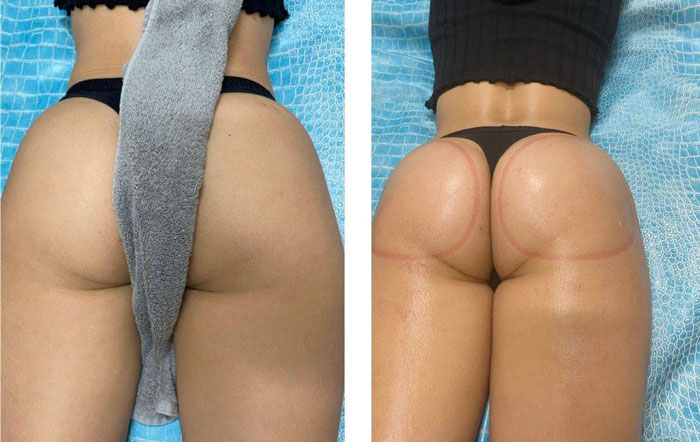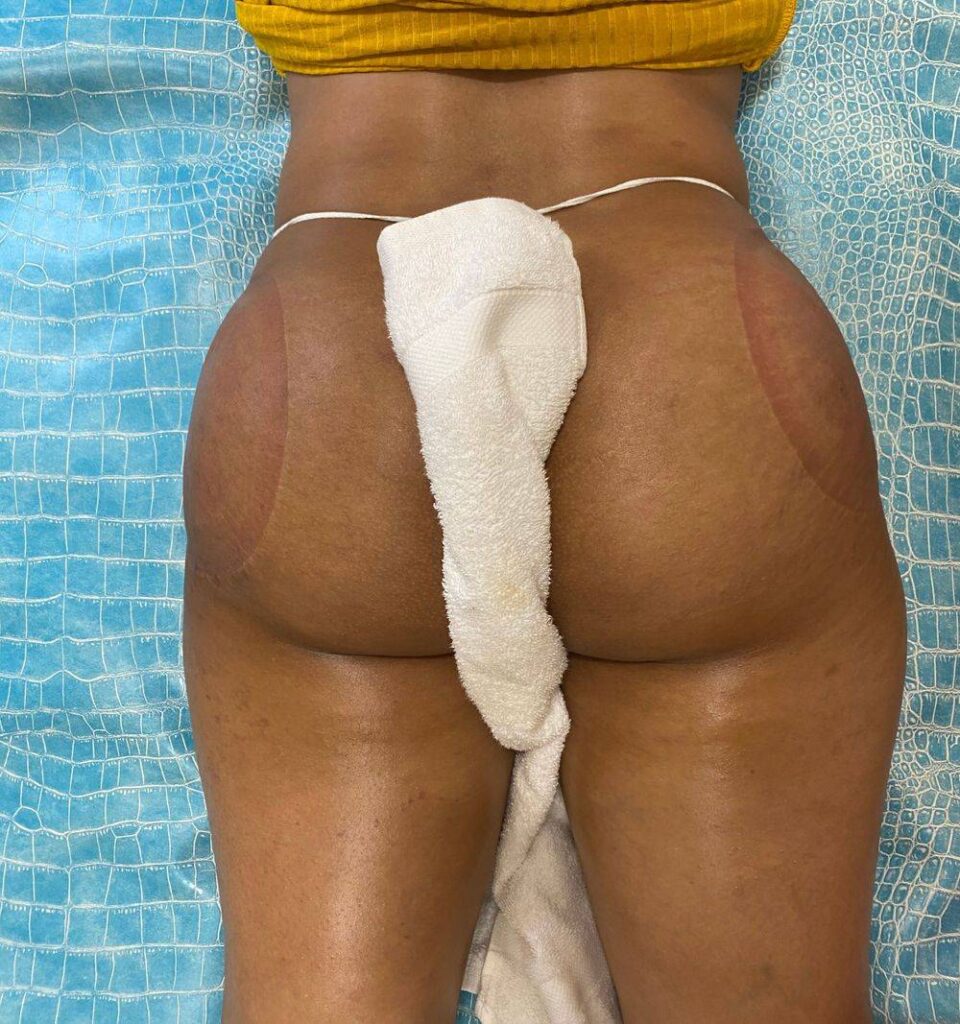 Hollywood Esthetics close up!
Extractions
The extraction process isn't always the best part, but very necessary to clean out clogged pores. This process is carefully performed to ensure there are no hyperpigmentation marks.
Skin Analysis
Come in and get your free skin analysis to determine the best skin regimen for your best skin.